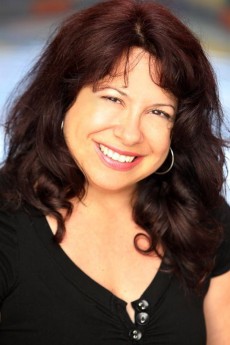 Marie D. Jones is a best-selling author of non-fiction and fiction, and a screenwriter/producer with her own company, Where's Lucy? Productions. She has appeared on television and on radio all over the world, and has hundreds of credits writing for magazines, guest blogs, reviews, short stories, online articles and gift books. She has lectured widely on the paranormal, unknown anomalies, cutting edge science, metaphysics and human consciousness. For longer bio, click here.
Check out Marie's line of ATTITUDENALS – JOURNALS WITH ATTITUDE click here.
I will be speaking at the 2nd Annual PARANOIACON in San Diego, California on August 2 – 3, 2014. I will be discussing Viral Mythology and the spread of misinformation, disinformation, propaganda and rumor!
http://www.mariedjones.com/wordpress/wp-content/uploads/2017/08/654.png
0
0
marie
http://www.mariedjones.com/wordpress/wp-content/uploads/2017/08/654.png
marie
2014-03-26 21:00:36
2014-03-26 21:00:36
ParanoiaCon SAN DIEGO